Theatre in the Park is a FREE event that is made possible by the generosity of EFCO Enterprises Ltd.  History comes alive at the pavilion in Blanche Brook Park on Mondays – July 16, 23,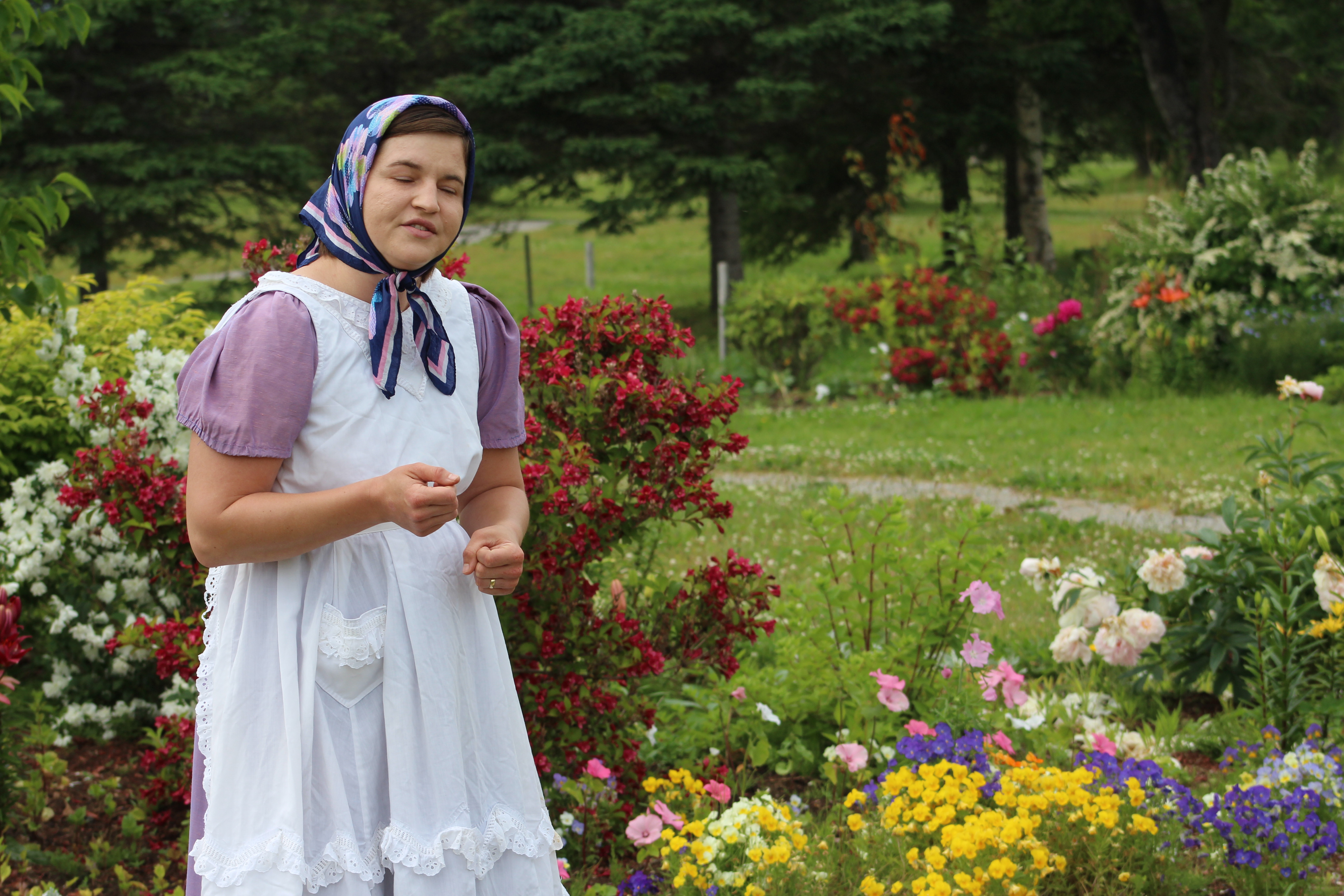 and 30.  Costumed characters bring to life a collection of unusual and intriguing stories from this region.  Three of the characters you will meet are Mrs. Hulan, a local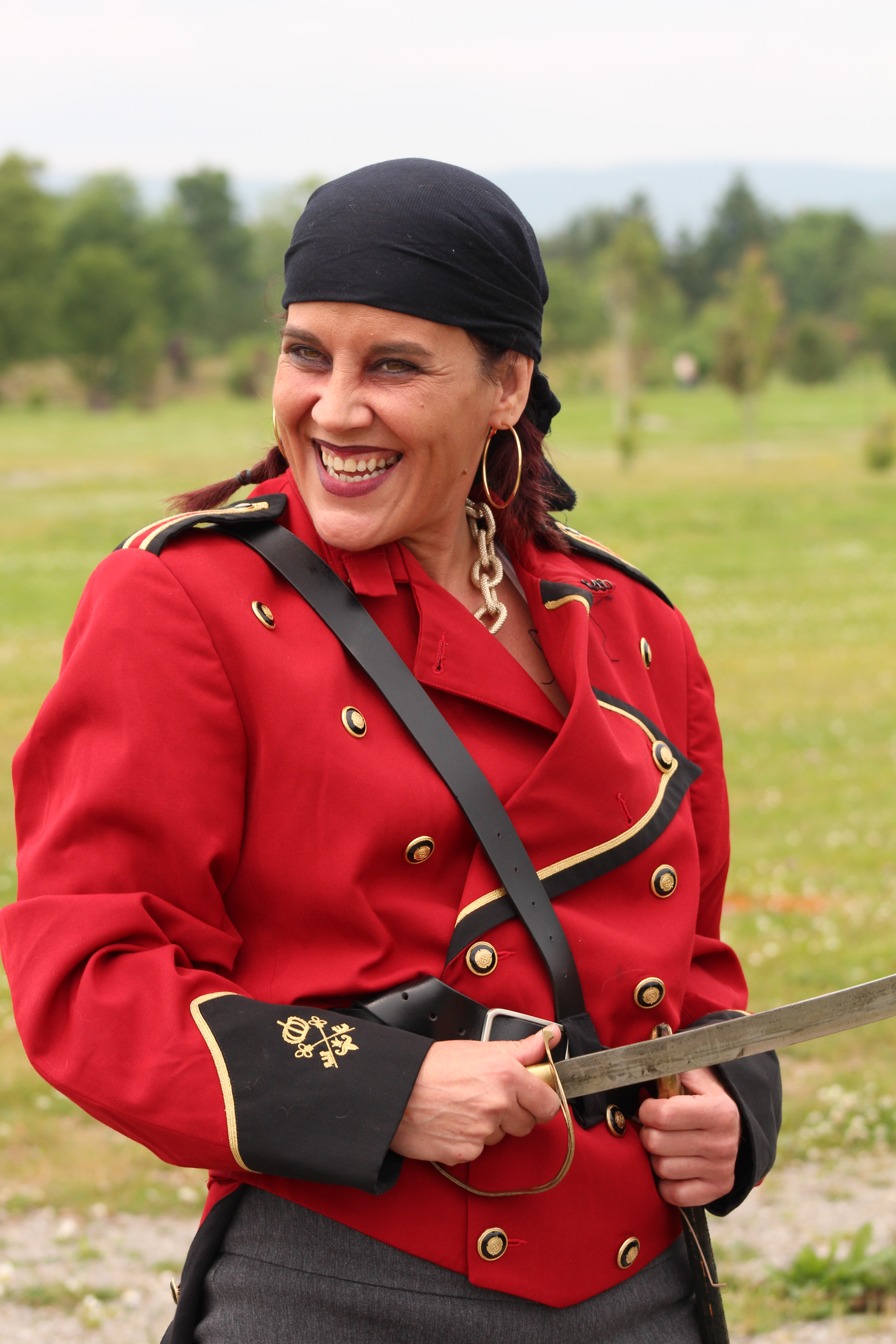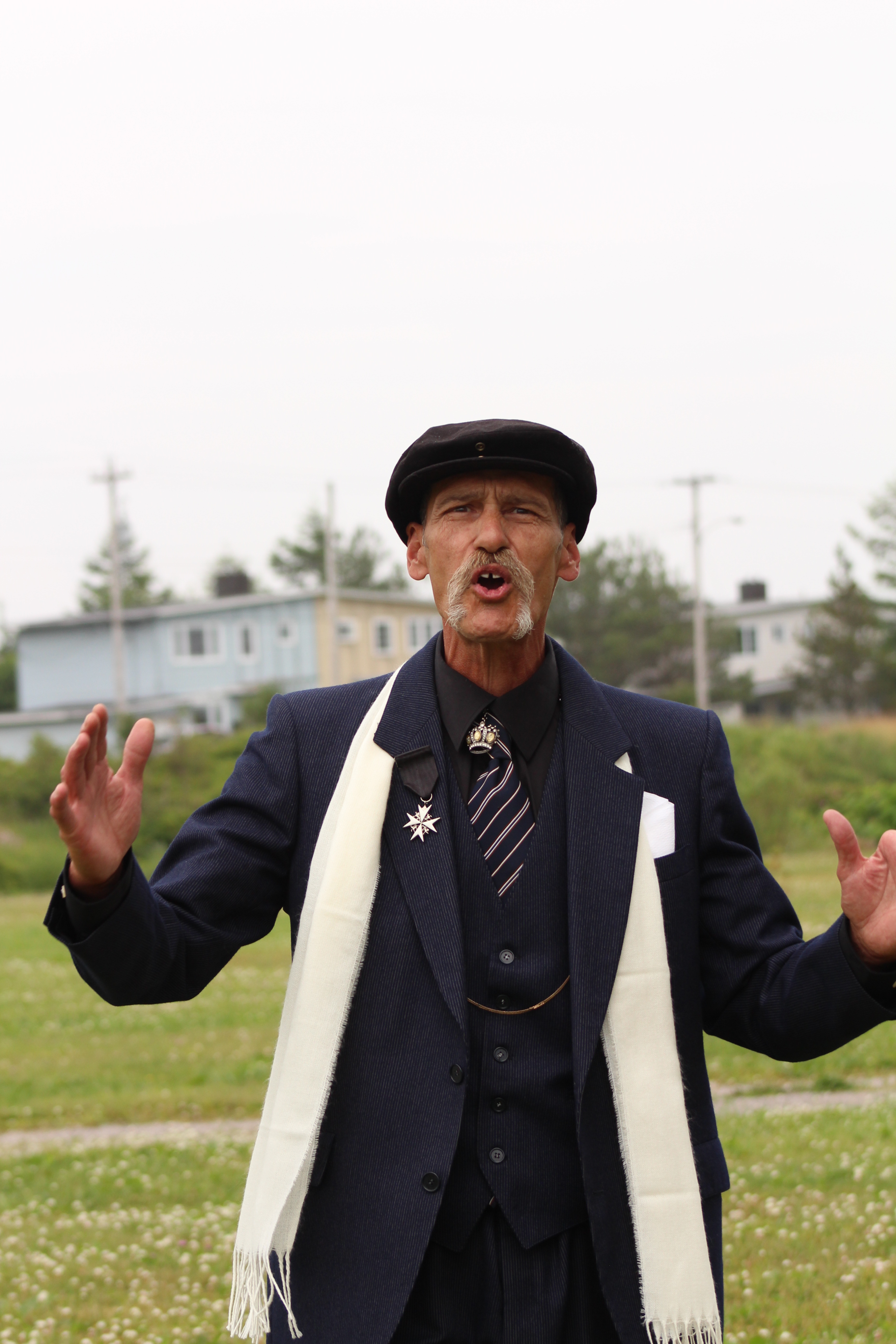 woman who was captured by an American privateer during the war of 1812; the infamous Maria Cobham, wife of Eric Cobham a notorious pirate who made Newfoundland his base; and the famous French pilot Count Jacques de Lesseps.
Donations to the festival fund are gratefully accepted.