The Friendly Invasion is an annual festival that fondly remembers the great friendship that was forged between 1941 and 1966 between the local people and the American military personnel and their families.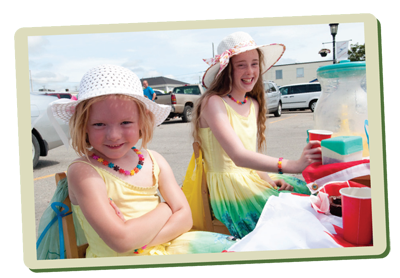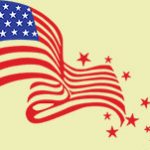 Rekindle your sense of nostalgia, as World War II military installations, once essential for the safety and security of the world, are now creatively re-purposed to host a wide variety of cultural events for the whole family. Check out Boil-up at the Bunker, Dance at Wing Dock 5, Brunch on the Runway, the Antique Car Show, Live Theatre at the Stephenville Theatre Festival and much more.
Join us in Stephenville in 2018 as we celebrate "the friendliest invasion" ever to take place in Canada. Stephenville is FUNville for the summer.
Have a look at our schedule of events – it's "chock-a-block" full from July 13 to August 6!