Welcome to the Stephenville, Bay St. George. Surrounded with the natural beauty of the Appalachian Mountain range, rich American, Mi'Kmaq, French history, and breathtaking pristine coastlines Bay St. George has something for everyone.
Come and explore our beaches, granite islands, sea-sculpted caves, and the tallest mountains on the island of Newfoundland. Meet the people who love to entertain with a delightfully unique folk music that is rich in humor, rhythm, and imagery.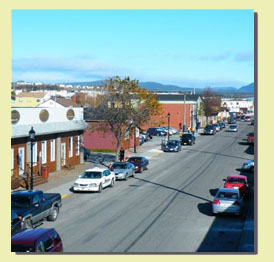 There are plenty of reasons to celebrate, perhaps just not enough time. Book a package, laugh with your friends, eat the local cuisine, and enjoy the local music and culture.
We recommend taking a few extra days. When you visit the area, you are not going to want to leave.
Travel Packages will be posted soon. 
Town of Stephenville Website
Town of Kippens Website
Town of Stephenville Crossing
Town of St. George's Website
Port au Port East